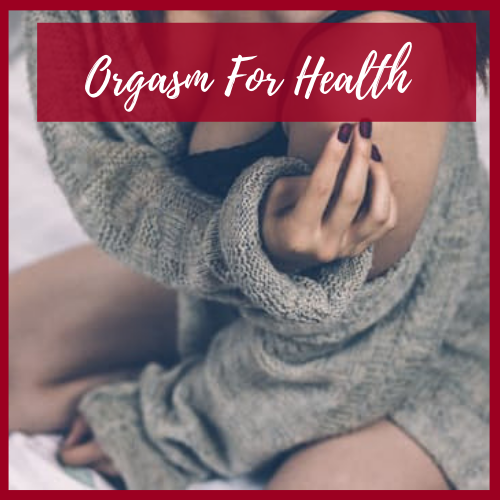 Why is it so important for women to be acting from a place of desire and pleasure?
The absence of the feminine leads to the flourishing of violence.
On a larger scale worldwide over the ages what has come about with the lack of women gathering and praying dancing and laughing together in the depths of their desires and pleasure is basically... War.
Quite a statement I know.
A woman's natural state of being is insatiable. Her biggest power lies in acting from her deepest place of her desire.
A woman's compass is naturally directed by her desire and when she is in her radiance it is actually the biggest gift she can give to all those around her.
In this workshop we will look at the shame and guilt program that is designed to keep us in our masculine energy and separate from the feminine.
You will learn history that you will not find in your mainstream history books and go home with a "satin pouch" filled with many different tools that will support you to live in your natural feminine state of true desire and pleasure .
We as women find ourselves doing a lot of what we "should" do and not a lot of what we want to do. Continuously coming from a masculine filled space where who we truly are is placed on the back burner.
It is through your pleasure you will find the fulfillment and deep satisfaction that is often lacking in our lives today